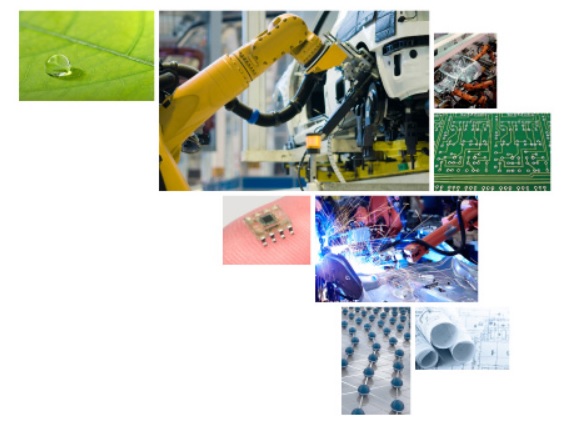 Technology expertise and professional management at your service
Xedera provides integral solutions to support its customers in R&D activities, project communication and policy planning and implementation.
The unique combination of specialized technical and scientific expertise and competent management practice guaranties high quality and integral assistance technology projects.
The thematic focus of our technical / scientific competences comprises advanced materials (including automotive applications of thermoplastic composites), intelligent systems, micro- and nanotechnologies, and industrial manufacturing.
---
---
Expert assistance in research and innovation programmes
Evaluation, review and monitoring of projects and programes

Recommendations and contribution to strategic planning and technology roadmaps

Assistence in the design and implementation of research and innovation policies and programmes
Contribution to cooperative research & innovation projects and support actions
Dissemination, knowledge transfer, communication and explotation

Assistance in project coordination, including administrative and organizational aspects

Impact evaluation and management using our adhoc methology developed for large scale cooperative R&I projects

Taylored services for individual customer needs
Consulting in the research areas of MST, mechatronics & robotics, advanced materials, manufacturing and inteligent systems

Planning and implementation of projects with technological background

Design and implementation of internet presence and commucation platforms

Relationship management with relevant R&I actors and platforms